...

8/11/2000
Wildcat Womens Soccer to Host Meet the Team Scrimmage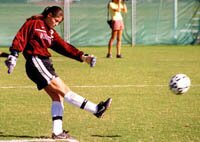 The University of Arizona women's soccer team will hold a "Meet the Team" scrimmage at Murphey Stadium on Friday, Aug. 18, at 7 p.m. [continued]

8/9/2000
Wildcat Soccer Game to Be Broadcast on FOX Sports Net

The Arizona women's soccer game at Oregon on Sunday, Oct. 8, has been selected for broadcast on FOX Sports Arizona. [continued]

6/28/2000
Former Wildcat Soccer Player Named Assistant Coach at Cornell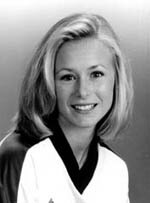 Former Wildcat soccer standout Christine Keeley (Bates) has been named the assistant coach for the Cornell women's soccer team. [continued]



...