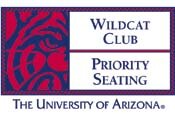 PRIORITY SEATING
Recognizing that ticket- and broadcast-related revenue would not be sufficient to sustain program-wide excellence in the future, in 1983 the UA Athletic Department instituted a program by which certain seating areas in Arizona Stadium and McKale Center carried a per-seat surcharge over and above the base ticket cost. The funds generated each year through this program - the Wildcat Club Priority Seating Program - today are used to help defray the annual scholarship costs of the more than 450 student-athletes who compete for Arizona.

All season ticket holders who participate in the priority seating program are automatically made members of the Wildcat Club, the umbrella organization for all private financial support of University of Arizona athletics. All priority seating gifts are 80% deductible as charitable contributions for income tax purposes (see your financial advisor for additional information).

For more information about Wildcat Club Priority Seating, please contact the Wildcat Club Ticket Office at .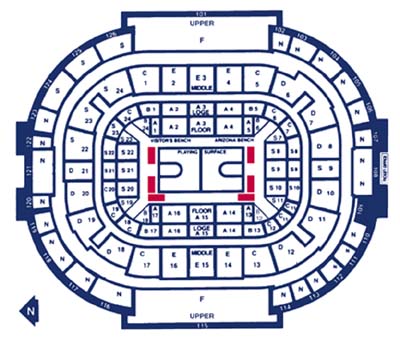 McKale Center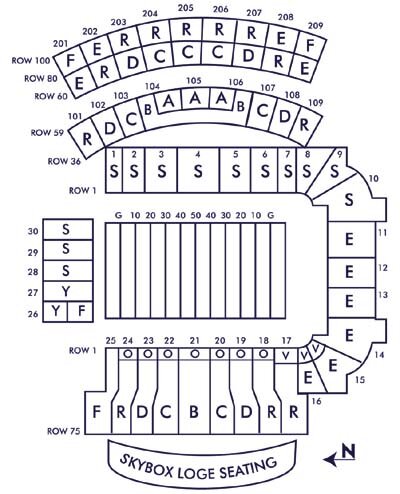 Arizona Stadium